Are you having a problem with choosing the right software for your illustration works? Are you just starting with this business? No problem, we have prepared a short guide so you could pick one of the best programs that can perform almost anything you imagine! Natsuki Otani, an owner of this website and distinguished illustrator, have used the majority of these, and therefore these are listed according to his thoughts. Some may be better for your work, while some not but your job is to decide which one has to offer exactly what you need.
Adobe Illustrator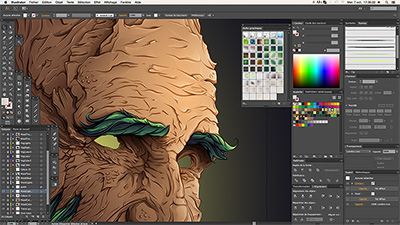 Natsuki Otani illustration work is pretty much largely involved in vector-based editing, and therefore one of the best choices for this job is Adobe Illustrator. It is a professional editor that is not expensive unlike some other programs, offering a lot of functionalities and tools that are not available in some other editors. You can create anything you want – from small icons, logos to web, print and complex illustrations and graphic works. Since it is complex, the beginners might find it a bit difficult to learn and the progress really depends on your devotion and time. It can work on Windows, as well as on Mac OSs.
Corel Draw
With its friendly user interface and one-time payment option, all the illustrators will simply love this software! It is popular in small companies, but also in free-lancing. Natsuki Otani – freelance illustrator – explains that all starters should learn Corel Draw, as it offers more than they would need, especially in the beginning. The only downside of this software is that you must pay for the additional updates, as these are not covered with the license you get upon the first payment.
Affinity Designer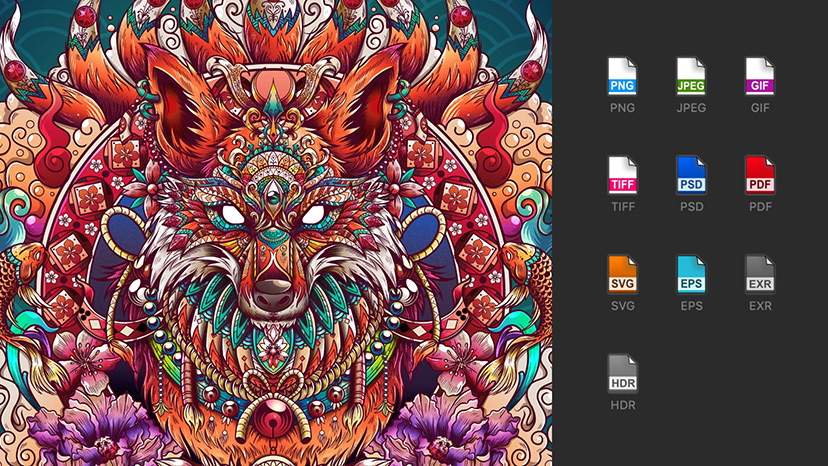 Among all illustrator-related software, Affinity Designer is the fastest one when it comes to processing. It offers a ton of add-ons and advanced tools that can help you create your own illustration that will be recognized and admired. One thing that offers, unlike other programs, is the option for 1million+ zoom level, meaning you can zoom in insanely close! It support the professional-editing print suite, which allows you to tweak the illustrations before the printing process. The support for the high-level of customization and docking will be just enough for you, especially if you use two monitors. Whether you work on artrio ep cover or a simple illustration for kids, you will be amazed by this software!
See Natsuki's other commercial work here: