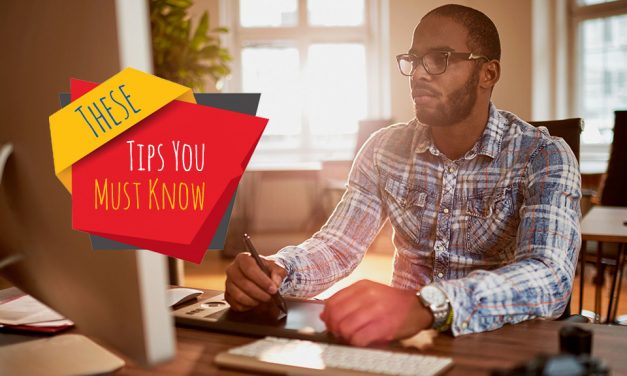 Each artist has its own and unique technique when creating the illustration or art and that is completely fine. Also, there is no perfect technique neither exists a perfect process for creating the illustration.
Read More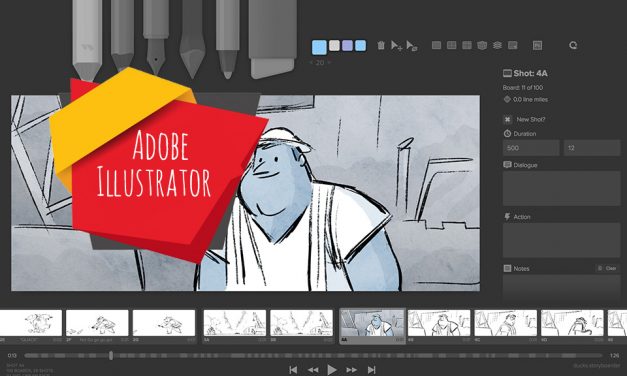 Are you having a problem with choosing the right software for your illustration works? Are you just starting with this business? No problem, we have prepared a short guide so you could pick one of the best programs that can perform almost anything you imagine!
Read More

Categories
About Me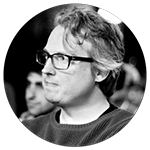 This site is the complete work of an experienced illustrator by name Natsuki Otani. "A record of my journeys, both physical and imagined" is his latest illustrated book where he explained his journey from the beginnings, to the point where he can accept and reject the offers. The book will also be presented in the upcoming Secret Hideaway en 2019 exhibition. The book will cost a fair price at the exhibition but will be free to download after this event.
Inspiring Sites
Graphic design is just about my favorite thing, so please do let me know what you think of these examples…